Lisa Rogers Counseling | Adult, Adolescent and Couples Therapy
Lisa Rogers is a licensed Marriage and Family Therapist available to see patients in-person in NYC and online with her secure virtual counseling platform. In addition to the many clinical issues Lisa treats, such as depression and anxiety, she specializes in therapy for substance abuse and dependency.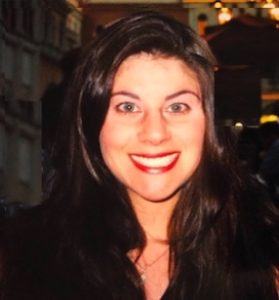 Lisa Rogers treats adults, adolescents, and children in a variety of contexts including Individual Adult Therapy, Family Therapy, Couples Therapy, Marriage Therapy and Group Therapy.
Lisa Rogers is fully licensed for secure, HIPPA compliant virtual counseling (video or phone) in New York, New Jersey, Texas, California, Florida, Illinois, Vermont and Japan/International by case basis.
Explore Services
Lisa Rogers is ready to help you face your problems with the expertise you need. Browse all of her counseling services here and call her today. 
Depression Counseling
You, or someone you know, could be one of the millions who experience depression. Get the help you needs from a trained counseler
Addiction Counseling
Addiction and substance abuse counseling offers a safe, confidential environment that offers the support you need to face your problems.